Weddings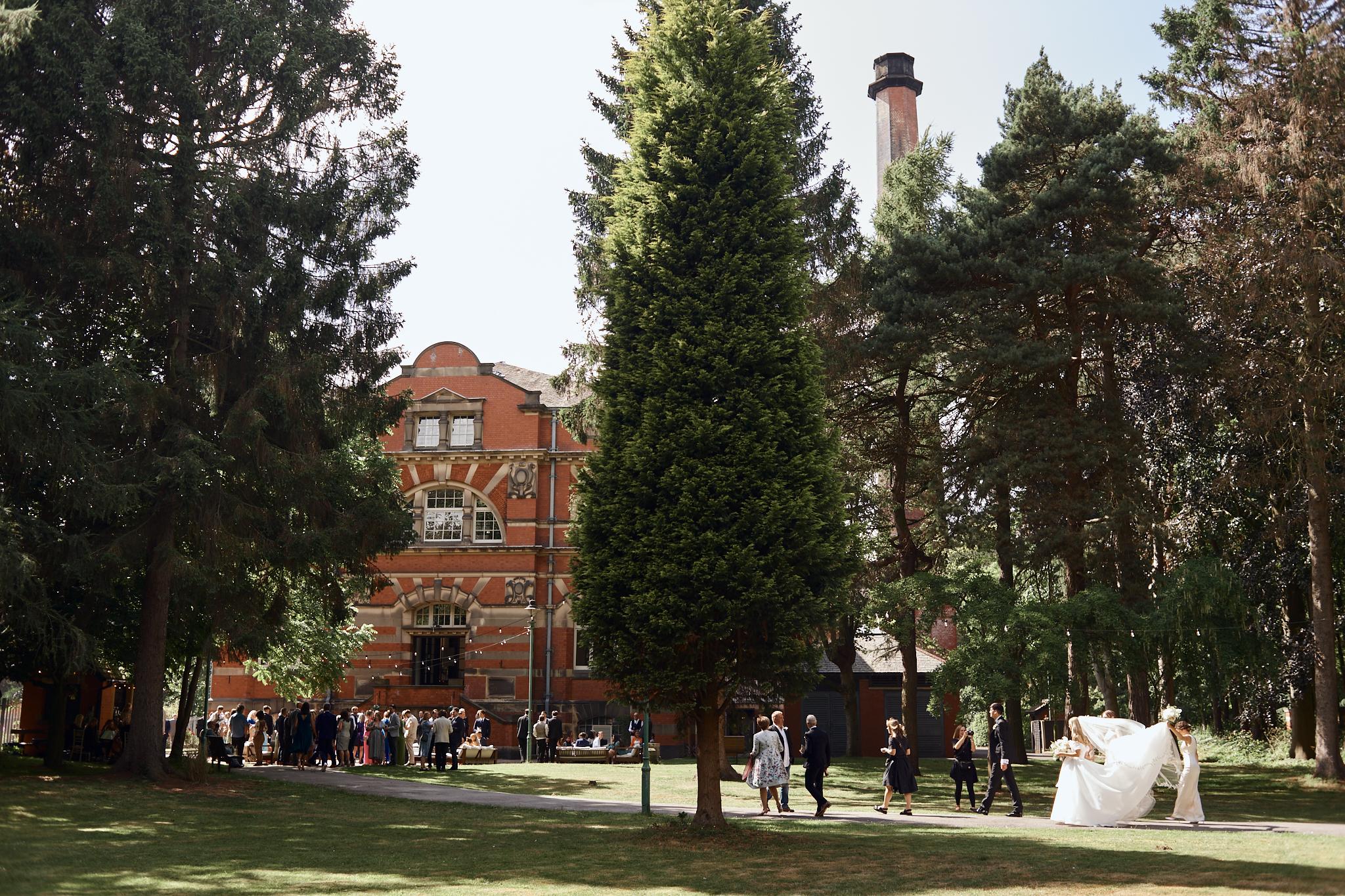 Weddings at The Pumping House
We welcome those who want to build their own story. Weddings at The Pumping House are as different as our couples. We aim to remove the limitations often in place in historic venues and build a day that is an authentic expression of the people celebrating.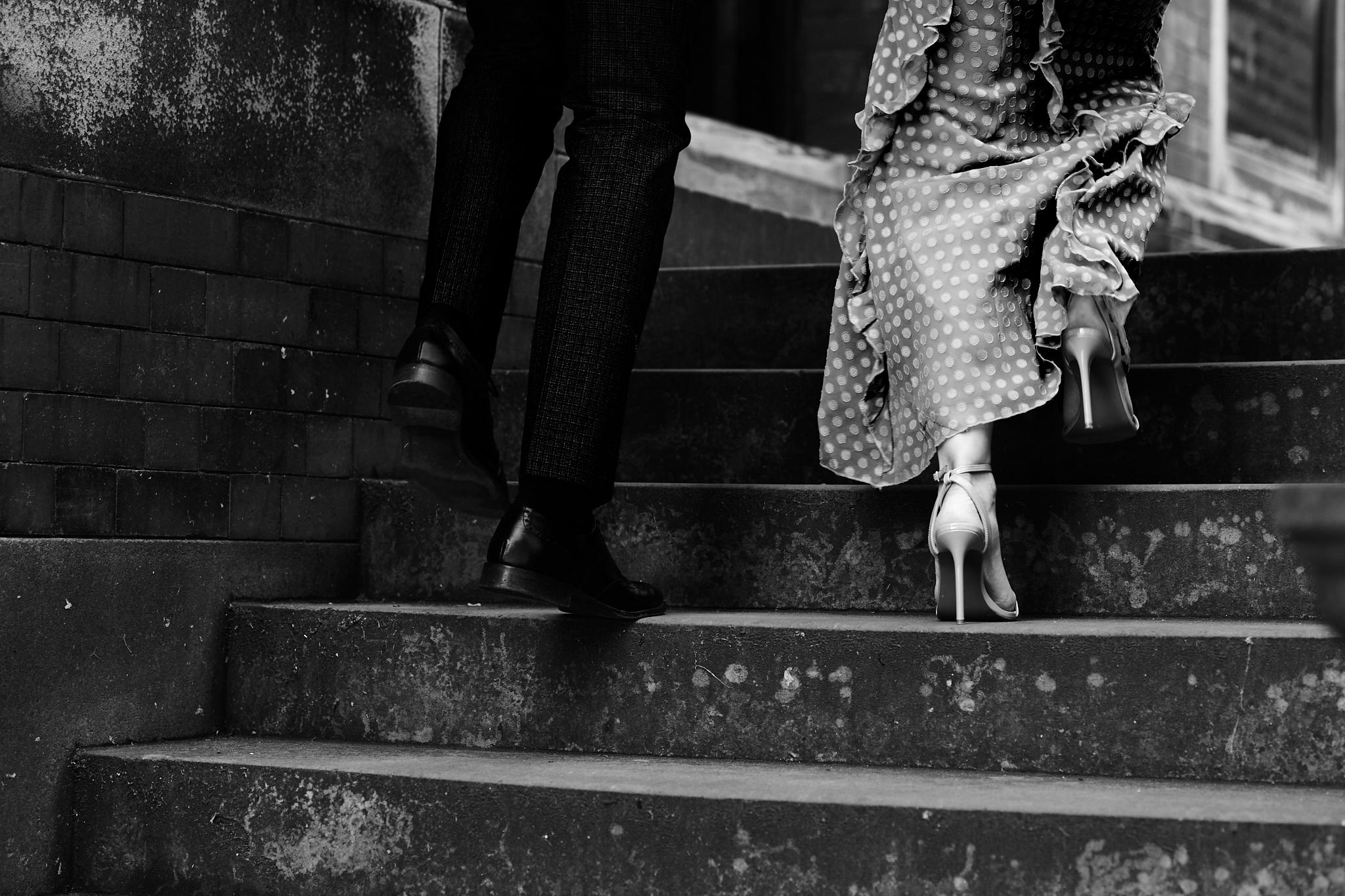 THE VENUE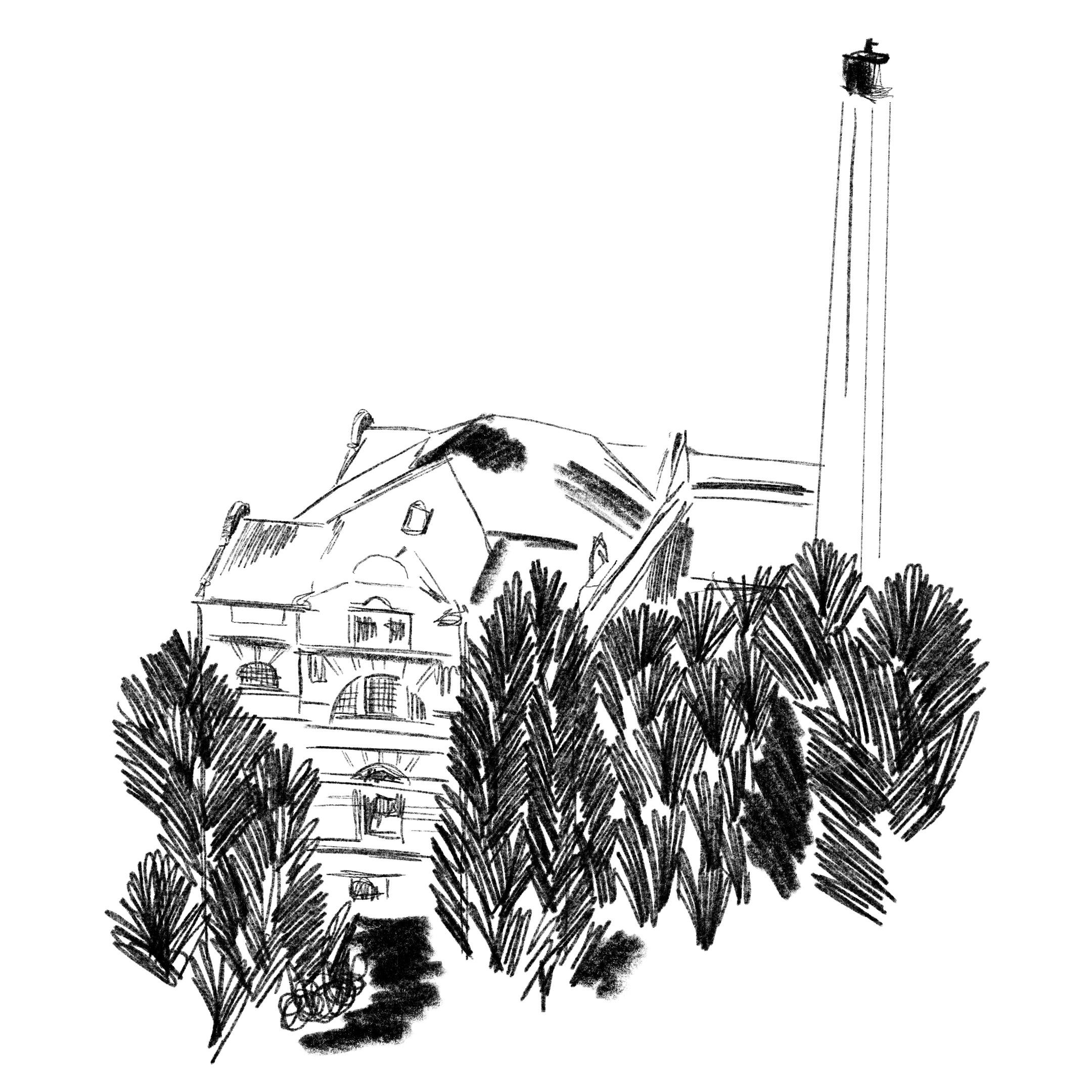 Our experienced team will support you from the start of your journey to the big day itself – from discussing venue specifications and organising a site visit, to adapting our rooms to your personal character and taste. The venue features a licensed ceremony room, main hall for wedding breakfasts, 10 luxury suites and a large lawn for outdoor drinks receptions. Our beautiful red brick building, still featuring the original and distinctive chimney, unique tiling, arch windows and glass ceiling, is oozing character.
Accommodation
THE PUMPING HOUSE QUARTERS
The Pumping House's onsite wedding accommodation is inspired by its rich history. With contemporary fittings and facilities, all rooms retain the Edwardian features and materials of the historic venue. Located at the back of the venue, there are five double rooms and four family suites, in addition to the Bridal Suite.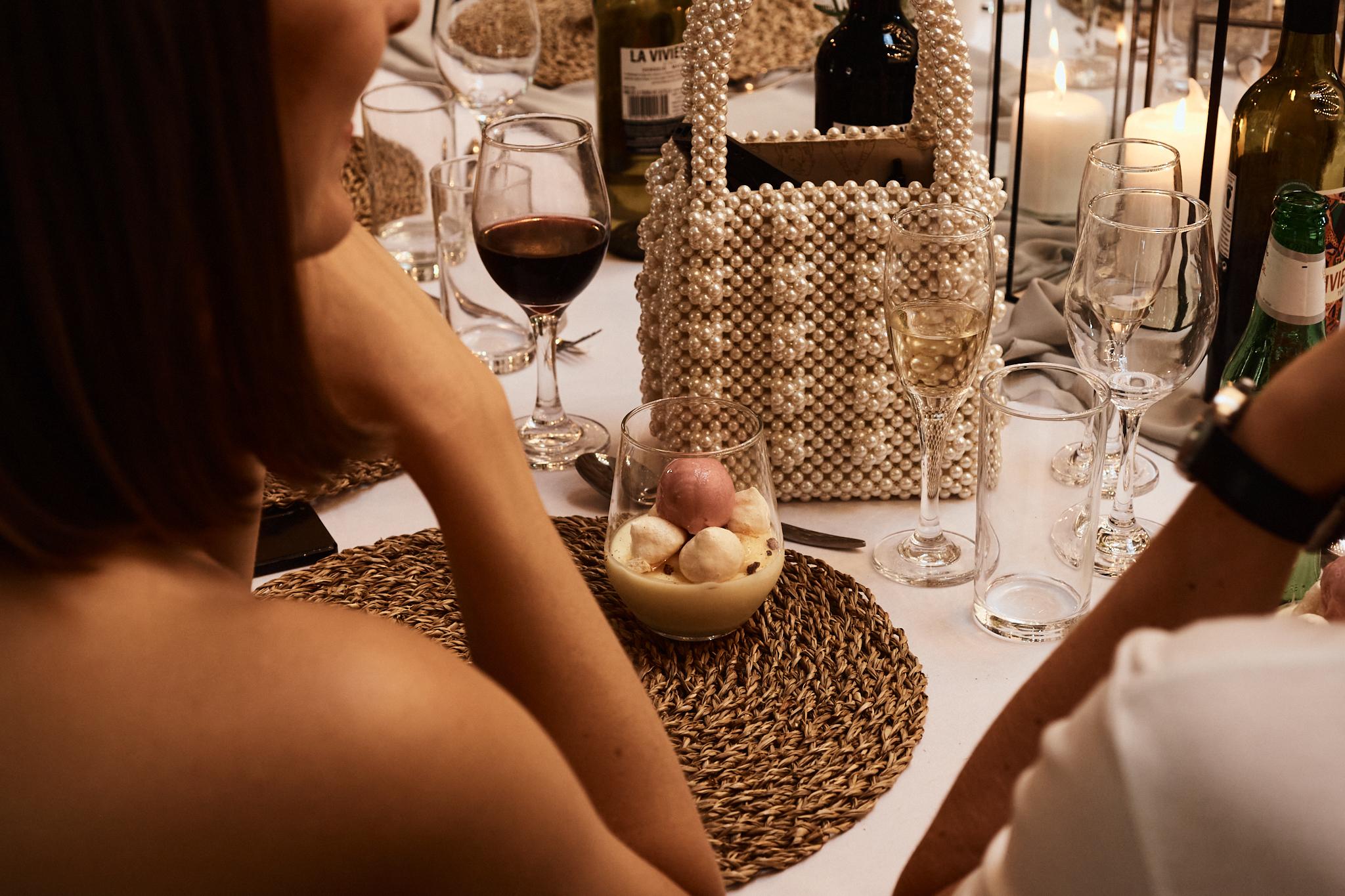 OUR MENUS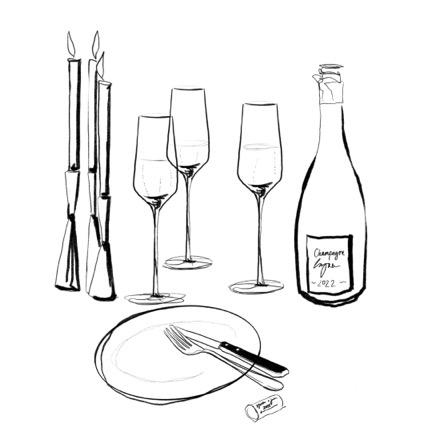 We're proud of our space and setting, but we understand that the best celebrations offer memorable food and drink. Our team of chefs use locally sourced ingredients to create menus that are bespoke to you and your guests' tastes.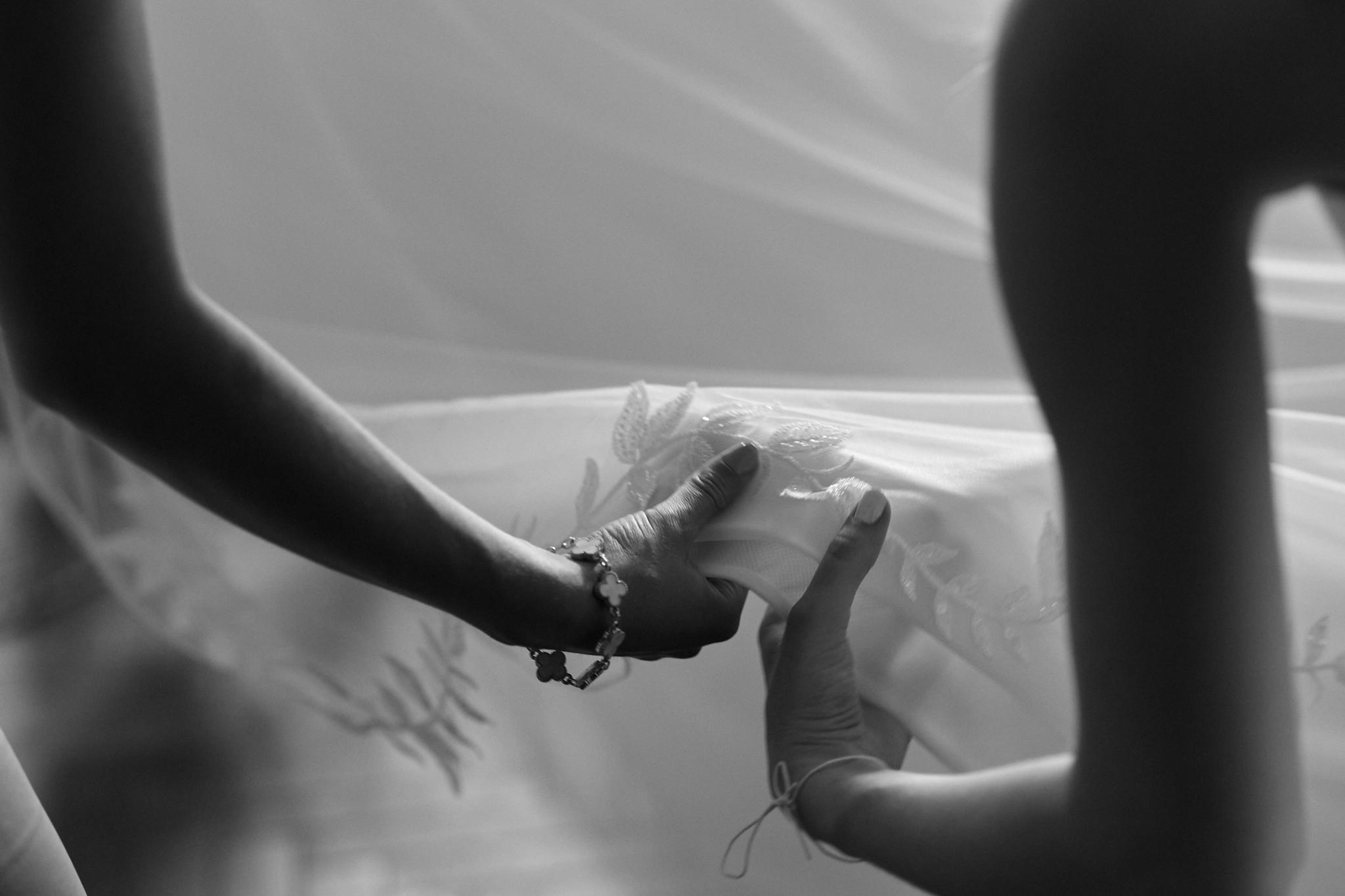 OUR
SUPPLIERS
At The Pumping House, we are happy for you to bring your own suppliers to the venue, as we know how important it is for couples to have full control over their day. We are also happy to help. We have a trusted list of suppliers, from catering to photography, styling, flowers, cakes, hotels and taxis.
VIEW SUPPLIERS
Reach us by phone, email or via our form
We are accepting bookings for 2024, 2025 & 2026, please enquire to find out more or call us on 01623 705800.