The Venue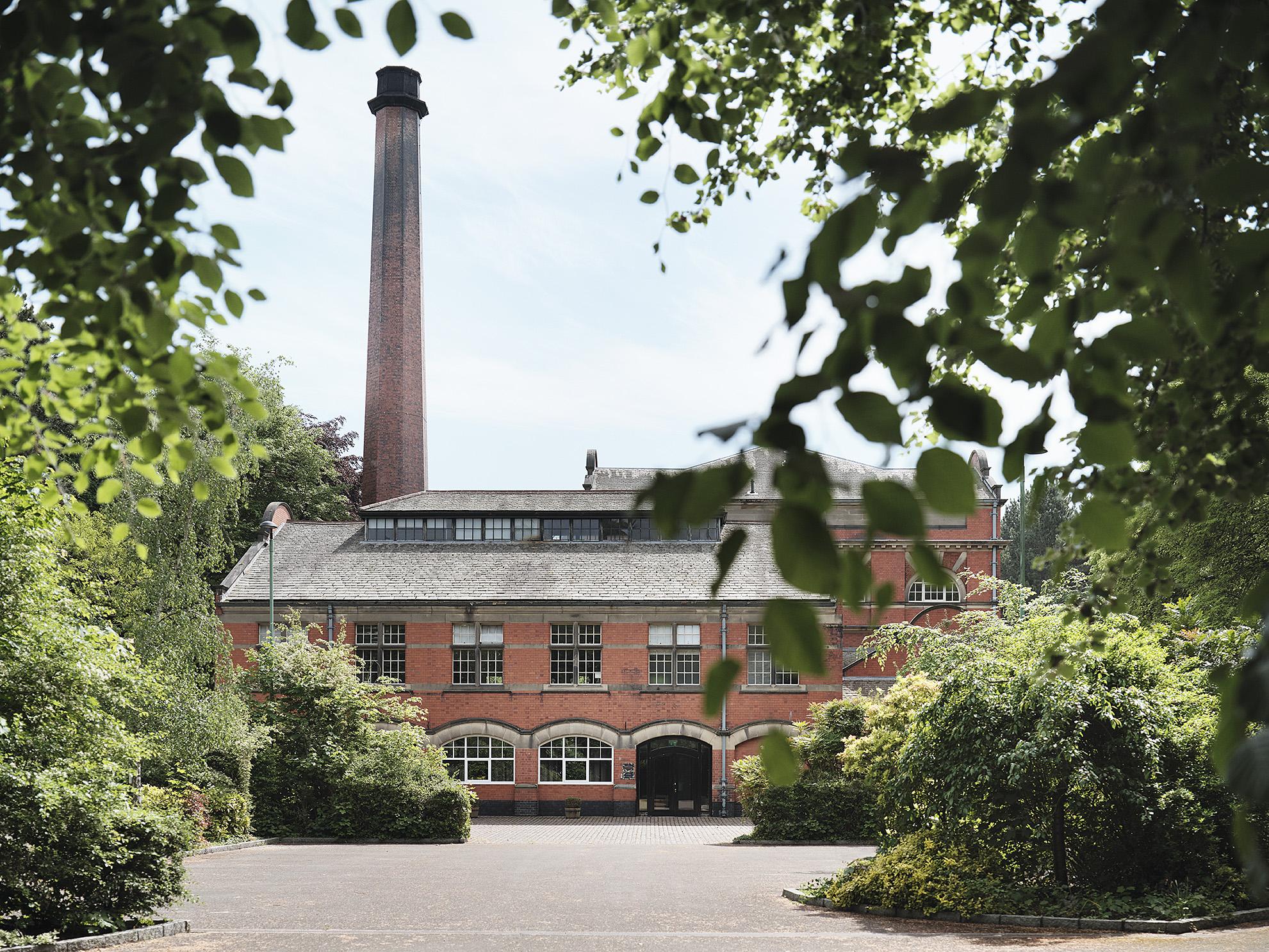 OUR SPACES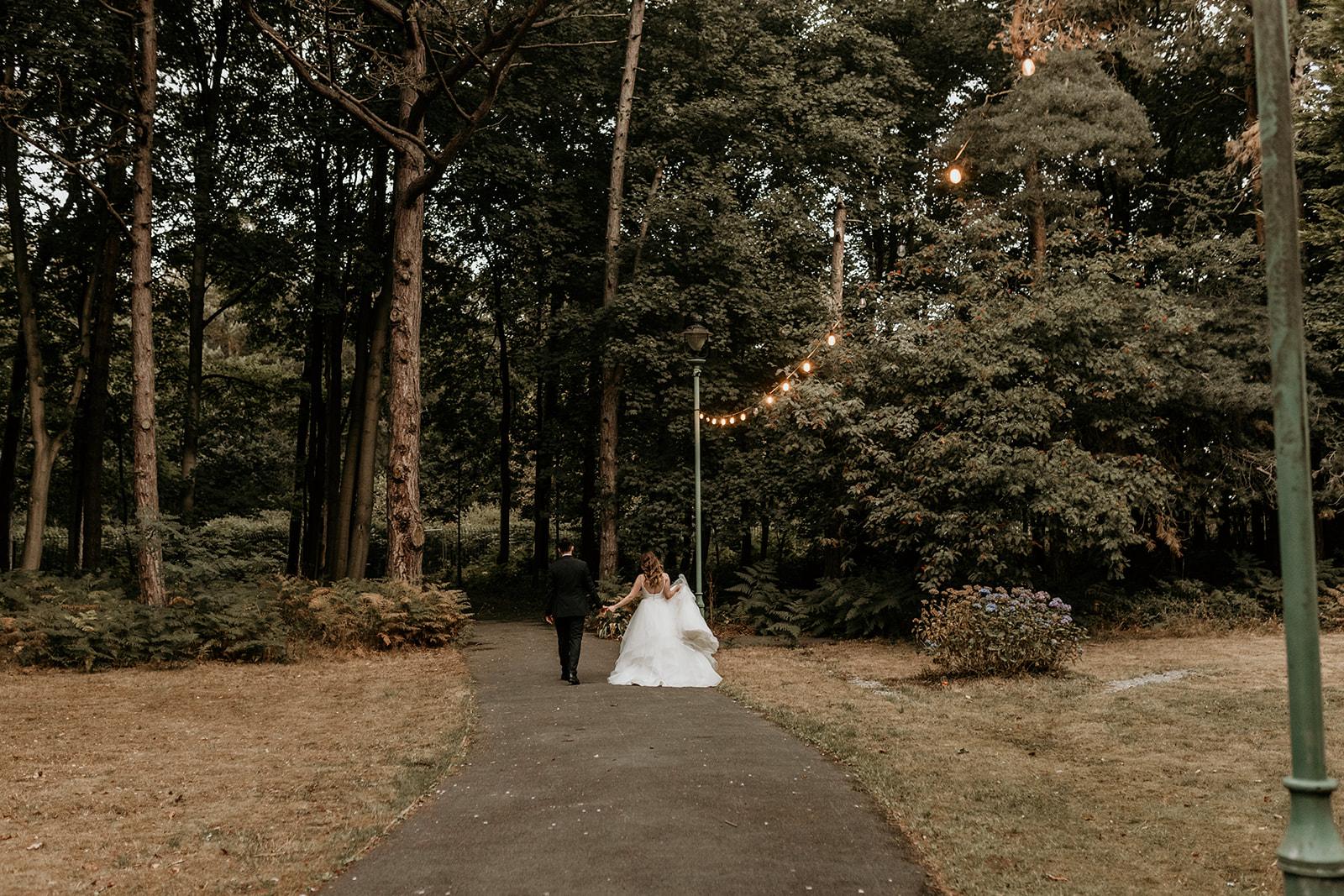 Two large event spaces, ten intimate guest rooms, your personal taste. We know it's all in the little details.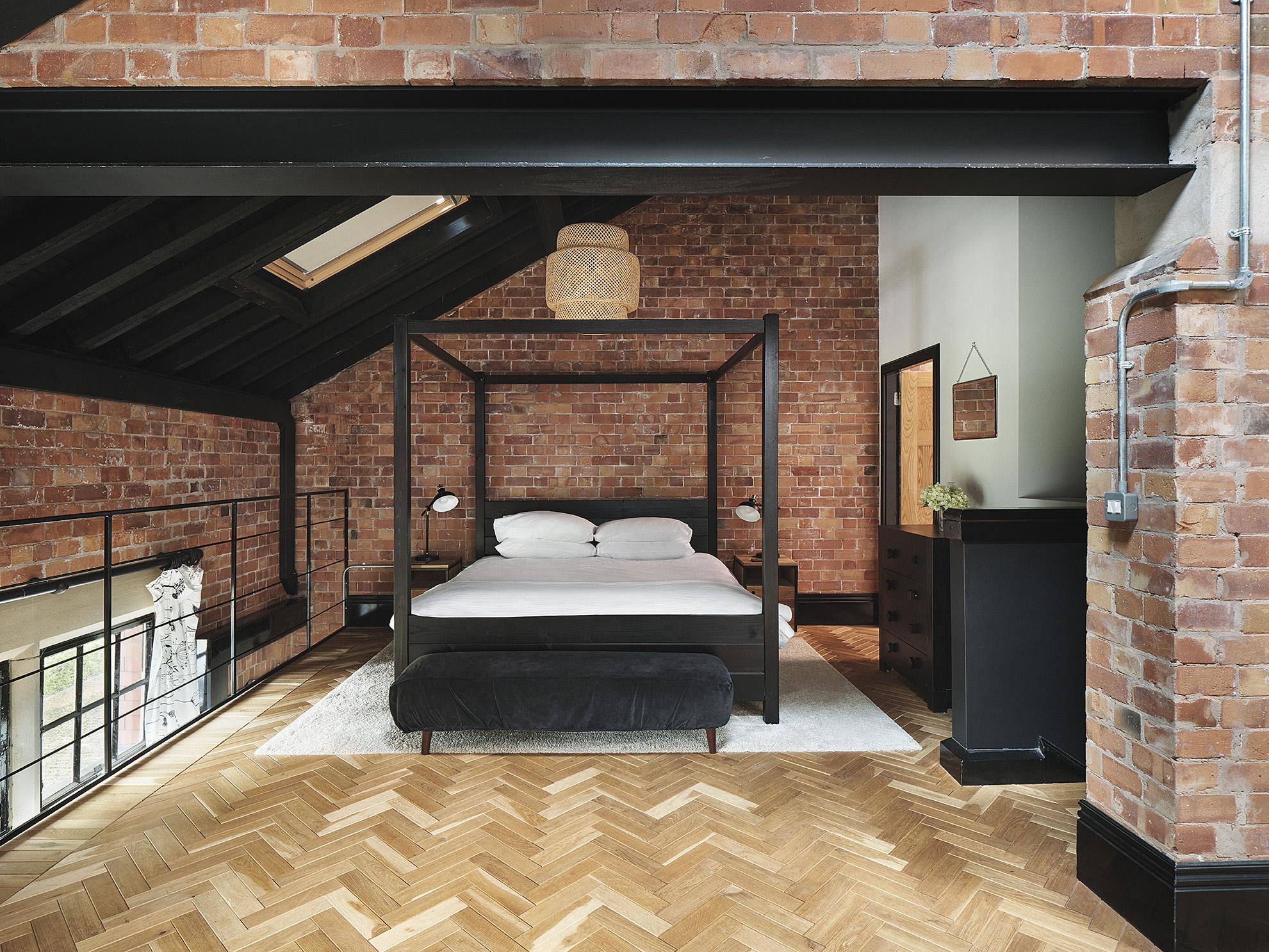 ACCOMMODATION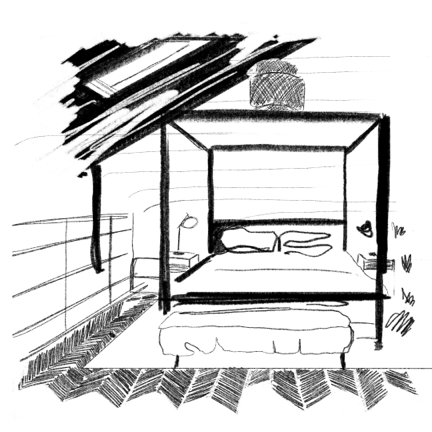 The Pumping House's onsite accommodation is inspired by its rich history. With contemporary fittings and facilities, the rooms retain the Edwardian features and materials of the historic venue. Located at the back of the venue, there are five double rooms and four family suites, in addition to the Bridal Suite.
Reach us by phone, email or via our form
We are accepting bookings for 2024, 2025 and 2026, please enquire to find out more or call us on 01623 705800.